Hi everyone, welcome on my blog, this afternoon i write an article for you learn tracking  the Proprietary of website. In the page, you go finding of advisting with an little tutorial with of Tracking tools.
We are take an Website here : https://scriptinformatique.com/ an girlfriend of the web ! No kill me Masha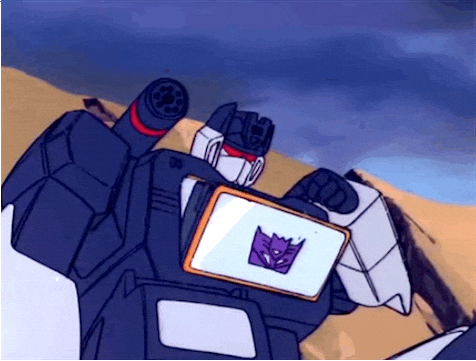 1 Google tracking with of lines of commande
A: Before your url link website, you write site:www.your-website.com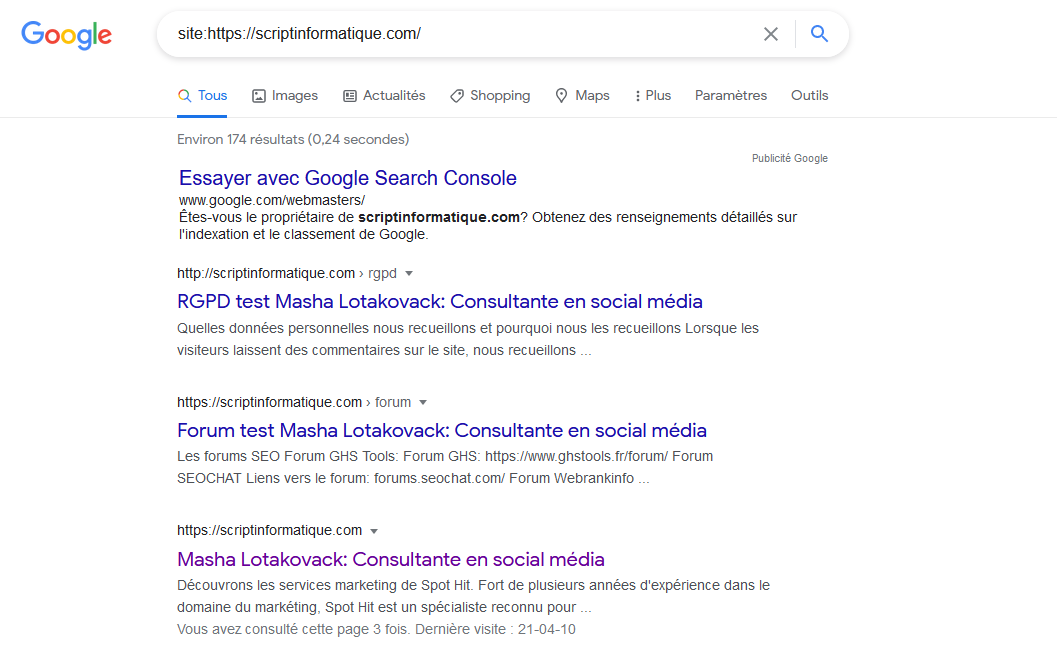 B: After you see the more information on Google with the lines of commande url:www.your-site.com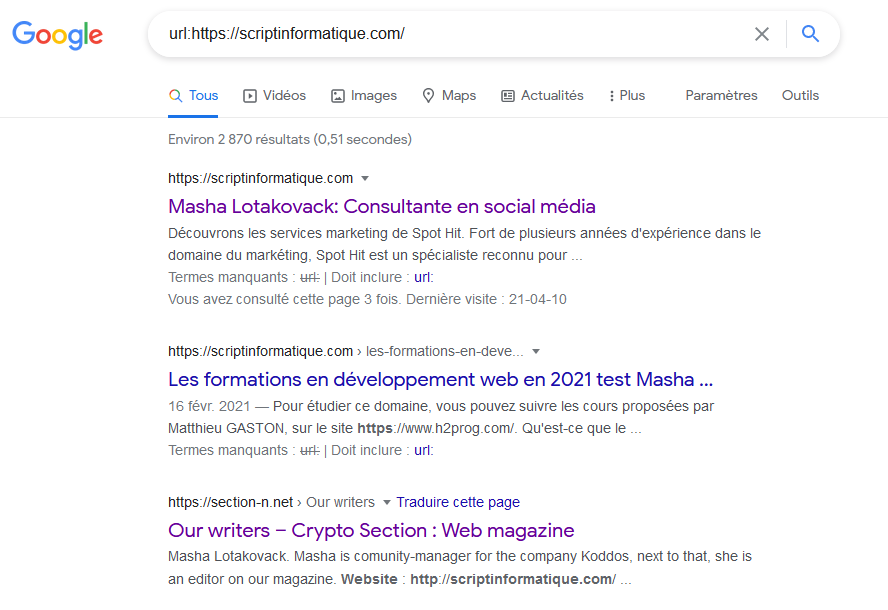 C: After With an other  lines of commande inurl:www.your-site.com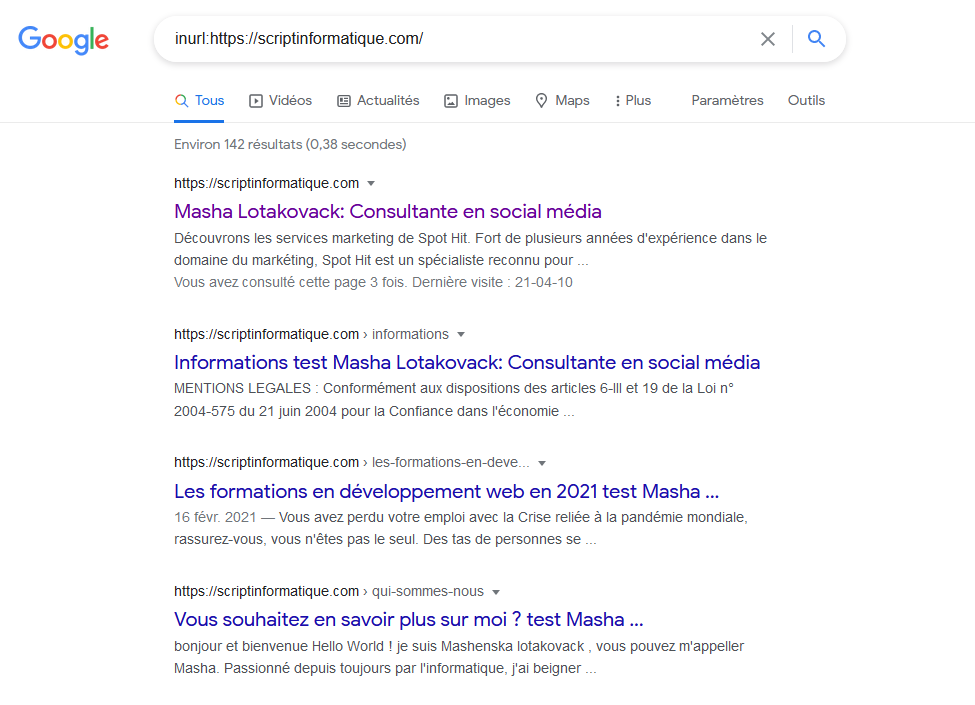 How to find the name of proprietary of website
With Whois tools :
1 https://lookup.icann.org/lookup
2 https://who.is/whois/scriptinformatique.com
3 https://www.networksolutions.com/whois
4 https://www.webnames.ca/whois/
5 https://tucowsdomains.com/whois-search/
I analysis this website here scriptinformatique.com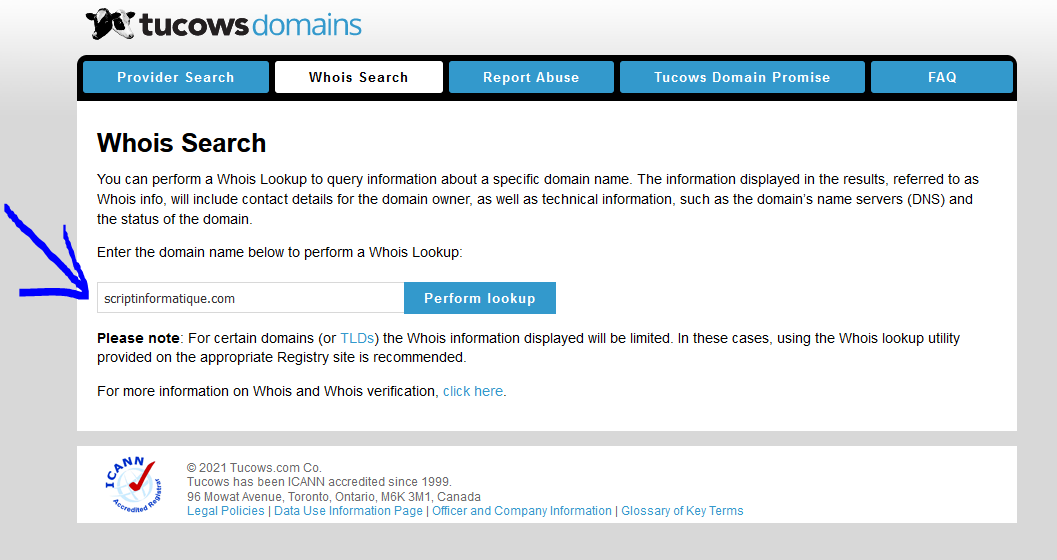 Ip Tracking with IpTracer on Kali Linux
For obtain the kali linux you must going on the Github website for install the tracking tools
The Github link https://github.com/sullo/nikto
On kali linux you open an news terminal, with the commande:
git clone https://github.com/sullo/nikto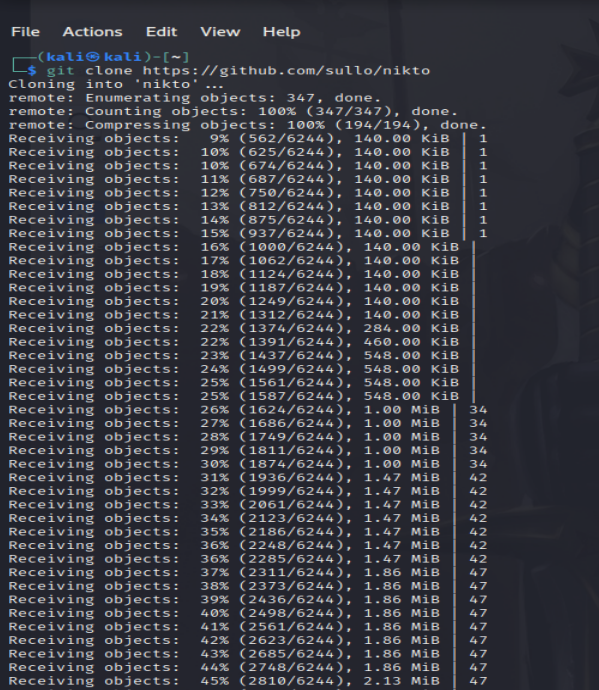 2 open nikto with that commande
Sudo nikto
enter your password
Nikto -h https://scriptinformatique.com/
Or
Nikto -host https://scriptinformatique.com/
3 EXPLOIT I HAVE IP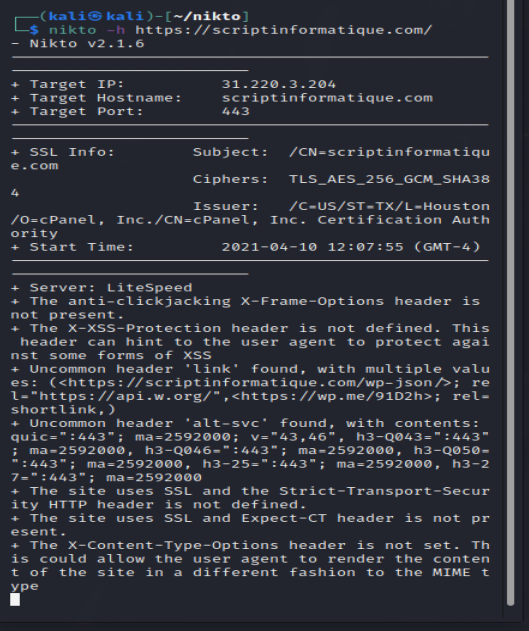 Do you wish discover of social shared on the Nikto?
Introducing And Install #Nikto On #Kali Linux step by step.#Eldernode #Eldernode_Blog #Linux #tutorial #kali_linuxhttps://t.co/jsEZq5O0Dd

— eldernode (@eldernode) April 6, 2021
Nikto Web Vulnerability Scanner Kali #Linux – Web Penetration Testinghttps://t.co/l1bWXUern2

— TigerManROot (@TigermanRoot) March 18, 2021
Géolocalisation Ip
Do you want discover The website link?
1 https://www.ip2location.com/
2 https://ipgeolocation.io/
3 https://www.geoipview.com/
Thank for your reading my dear readers